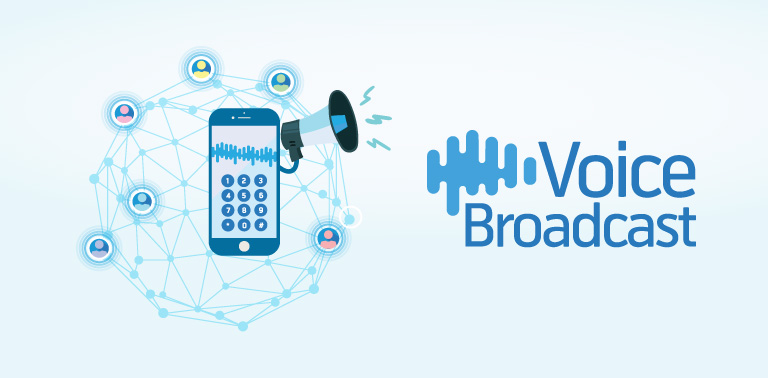 Helps To Connect Globally

It is fast and sends the message to numerous phones with a single click.

Support Multiple Languages

Can support multiple languages to help large chunks of users understand.

Targeted Audience

Allows voice call campaigning for targeting specified audiences.

100% Delivery

It offers prompt delivery of the messages with detailed reports.
What is Voice Call ?
voice calls refers to pre-recorded voice message that can be listened from a mobile or a landline number. With a very easy process you can make a voice message which can helps to call unlimited number in just one go. It also helps to keep a track and earn a huge profit.